About Steben
Executive Team
The executive team at Steben & Company represents a wide range of skills, industry experience and technical expertise. Steben & Company is committed to the highest level of client service, professionalism and integrity.
---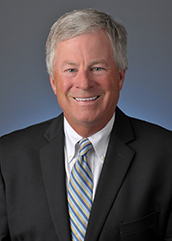 Kevin Kinzie
Chief Executive Officer, Steben & Company, Octavus Group and LoCorr Funds
Kevin Kinzie is the CEO and founder of Octavus Group. Octavus, the parent company of Steben & Company, LoCorr Fund Management and LoCorr Distributors, was founded in 2003 to help fill a growing market opportunity in alternative investments and has since raised over $6 billion in this space. In 2011, Kinzie recognized the need to offer a family of alternative investment products designed to produce returns that have low correlation to traditional investments and founded LoCorr Funds.
In addition, Kevin's more than 35 years of experience in financial services include founding a real estate finance company, LendSource. He served as President and CEO of Richard Leahy Corporation, a subsidiary of Lincoln Financial Corporation. During his time there he helped guide the company into the bank marketplace, offering investment products to bank customers. He also previously was a leading money raiser for a Minneapolis based mutual fund/hedge fund company.
Kevin holds a B.S. in business and marketing from the University of Colorado. He holds the FINRA series 6, 7, 24, 31 and 63 licenses and the CLU designation.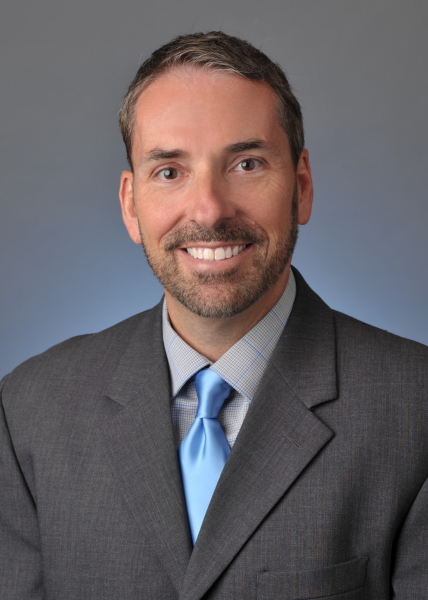 Brian F. Hull
Chief Compliance Officer
Brian F. Hull is Chief Compliance Officer of Steben & Company. Brian joined the Firm in July 1997, and over that time has held several positions in the firm's compliance and operations departments. Prior to joining Steben & Company, Brian was a Registered Representative and a General Securities Principal of Tiger Investment Group, Inc. in Waltham, MA, where he served as Chief Compliance Officer from 1995 to 1997. Brian holds Series 3, 7, 24, 28 licenses and is both a General Securities and Financial and Operations Principal. Brian attended the University of Alaska Anchorage, majoring in accounting.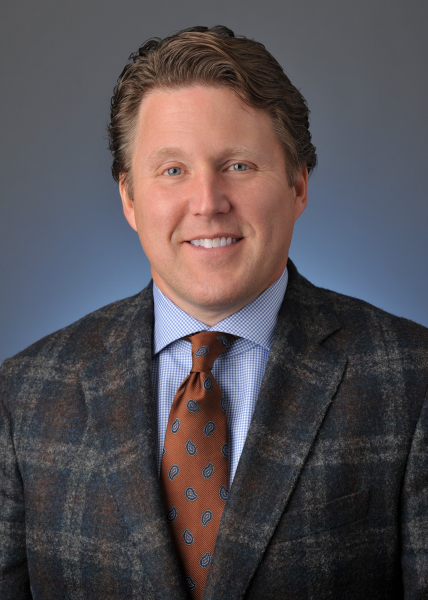 Jon C. Essen
Chief Financial Officer/Portfolio Manager, Octavus Group, LLC/LoCorr Funds
Jon Essen joined Octavus Group/LoCorr Funds as its Chief Financial Officer and Portfolio Manager in 2008. Jon has been CFO of LoCorr Fund Management and Portfolio Manager of the Funds since inception in 2011. Jon has over 26 years of experience in the financial services industry.
Prior to LoCorr, he worked as EVP and CFO of a mezzanine finance company based in St. Paul, MN. Prior to that, Jon worked at Jundt Associates from 1998 to 2002 as its CFO, Director of Operations and Director of Compliance. Jundt Associates was an investment management firm, based in Minneapolis, MN, that offered its services through mutual funds, hedge funds and private accounts. Jon also worked as a Senior Financial Analyst at Norwest Investment Services (currently Wells Fargo Investments) from 1997 to 1998, and at Voyageur Funds, an asset management company based in Minneapolis, MN, from 1994 to 1997, serving as its Reporting and Control Supervisor.
Jon graduated from Minnesota State Mankato (formerly Mankato State University) with a B.S. in business administration. He is a CPA (inactive) and holds the FINRA Series 3, 7, 24, 28, 63, and 99 licenses.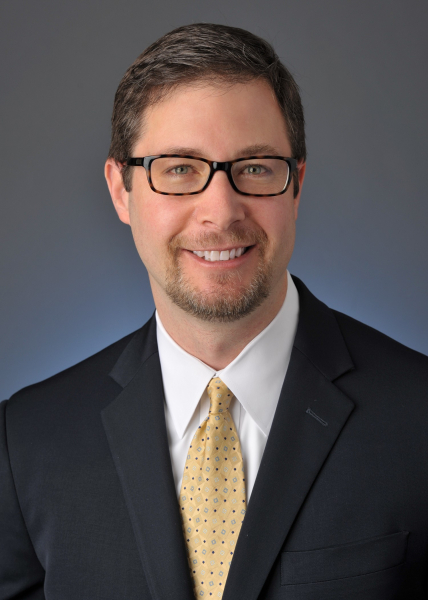 Sean Katof, CFA, CAIA
Chief Investment Officer, Portfolio Manager
Sean Katof leads the firm's research team and is responsible for reviewing current and new sub-advisors for possible additions to our existing family of funds. He drives efforts in the development of new products within the alternative marketplace to expand current offerings within LoCorr Funds. Sean joined the firm in 2015, and has worked in the investment industry since 1994. Prior to joining LoCorr Funds, Sean served as Director of Capital Markets at SLOCUM, an institutional consulting firm, from 2005 to 2015. In this role, he led the firm's global equity manager research covering traditional equity, short extension, closed end fund, and options overlay strategies. In addition, he was actively involved in equity long-short manager research.
Prior to joining Slocum, Sean served as Portfolio Manager at Devenir Investment Advisors, where he managed the Industry Leaders Core Equity portfolio from 2004 - 2005. Prior to that, he was a Vice President and Portfolio Manager at INVESCO Funds Group where he served in positions of increasing responsibility from 1994 – 2003. Joining INVESCO Funds Group as a Fund Accountant, Sean moved into the investment division, eventually serving as Portfolio Manager for the INVESCO Real Estate Opportunity Fund and Co-Portfolio Manager for the INVESCO Core Equity Fund.
Sean received his B.S. in business administration with an emphasis in finance from the University of Colorado at Boulder. He holds an M.S. in finance from the University of Colorado at Denver. Sean is a Chartered Financial Analyst (CFA) and a Chartered Alternative Investment Analyst (CAIA) charterholder.
Check the background of these financial professionals on FINRA's BrokerCheck »